Contractual ambiguities and legal guidance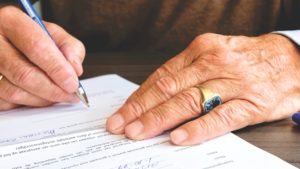 Many Oracle clients experience that Oracle is moving the goalposts of their agreements.
License Consulting has a longstanding experience and track-record in identifying, discussing and overcoming the perceived difficulties in working with Oracle contracts. Since 2007 we have guided hundreds of clients, advising their contract managers and legal counsels. In addition, we have a vast network in outside legal counsels who are familiar in working with Oracle and can hit the ground running.
The importance of internal alignment
Oracle is a critical vendor for many businesses. Any ambiguity in the business relationship with Oracle causes Fear, Uncertainty and Doubt (FUD). The FUD often starts living its own life: Financial, technical and contractual stakeholders all start living their own FUD – with each stakeholder having their own impressions and opinions. This greatly impacts the capabilities to make informed decisions. Throughout our services, we ensure that we align the client's understanding of the agreement, the technical implementations and the rule of local law is considered throughout the company. This enables clients to make better and informed decisions. To improve the decision making process, we quantify the realm of possibilities not only in contractual risks but each different choice also in a monetary value.
Examples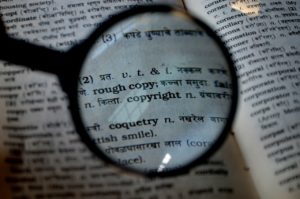 There are various ways an Oracle FUD is introduced. Frequent sources are Partner organisations, Oracle representatives, or somebody read something and then made in interpretation. Something was said during an event, or another company posted an argument on Linkedin. All of these impressions and opinions lead to mixed feelings which then impact the capabilities of making informed decisions. Oracle as a company is deliberately creating content that emphasises the FUD.
For example, Oracle publishes (and then modifies) the following documents:
Licensing Data Recovery Environments
Database Licensing White-paper
Oracle Partitioning Policy (white-paper on VMWARE)
Oracle Cloud Licensing
…and many others. While Oracle presents them as 'the truth and nothing but the truth', they are not part of the contract. And, the footnotes make this very clear.
Education and guidance about your rights
After having worked with License Consulting, clients no longer put their wallet on the table and tell Oracle 'just take what you think you need'. Instead, they gain a deep understanding of their contractual and legal rights, in a way that is endorsed throughout the company. This helps them making informed decisions.